Portia is Approximately 6 years old

She is very friendly and loves to go for walks and get her back scratched.

We would like to see him adopted with no other pets or younger children he is big and would knock then down.

Will make someone a great pet must be pet and children free.









Portia is a Female Rottweiler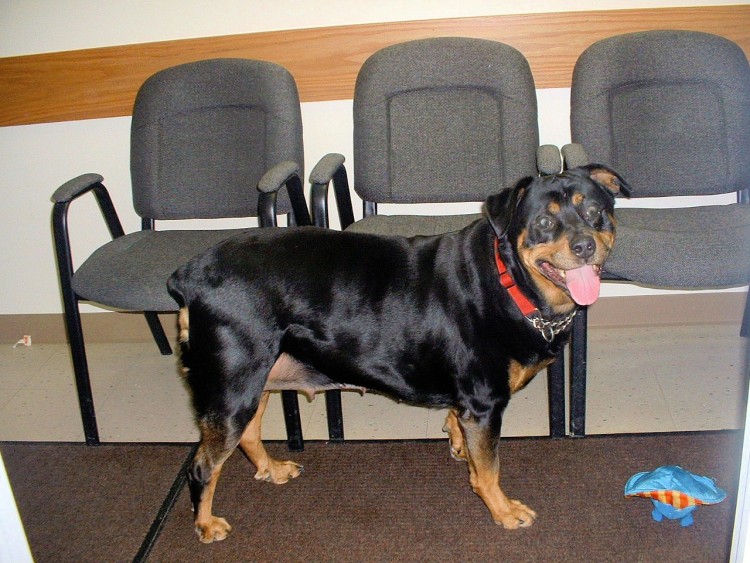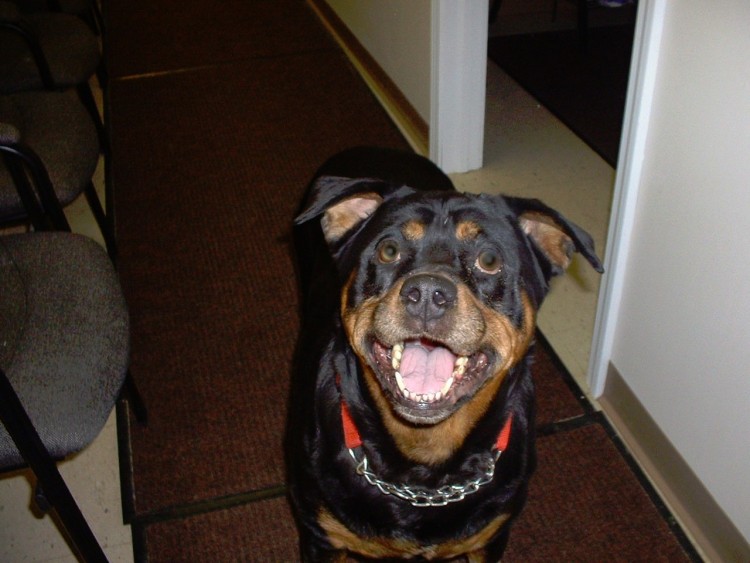 Meet Elsa she came to us thru the efforts of many people who helped save her life. She was found trapped in a storm drain in Brookville PA literally frozen in the ice.
Thank you to the Animal Hospital of Dubois, the children and parents who heard her cries for help, the Police and borough employees who had to cut through ice to get to her. Her body temperature is now up to normal.

Unfortunately she will likely have to have her one leg removed.

At this time we are asking for donations to help with her continuous care.
You can use our donate button or mail any amount will help.